Ready To Go Paperless? Achieve 98% Faster Insights & Automated Reports In One Step When You Become Agyle!
Digitizing Operations And Supply Chains For Small, Medium and Large Food Producers, Packers & Processors!
Get Started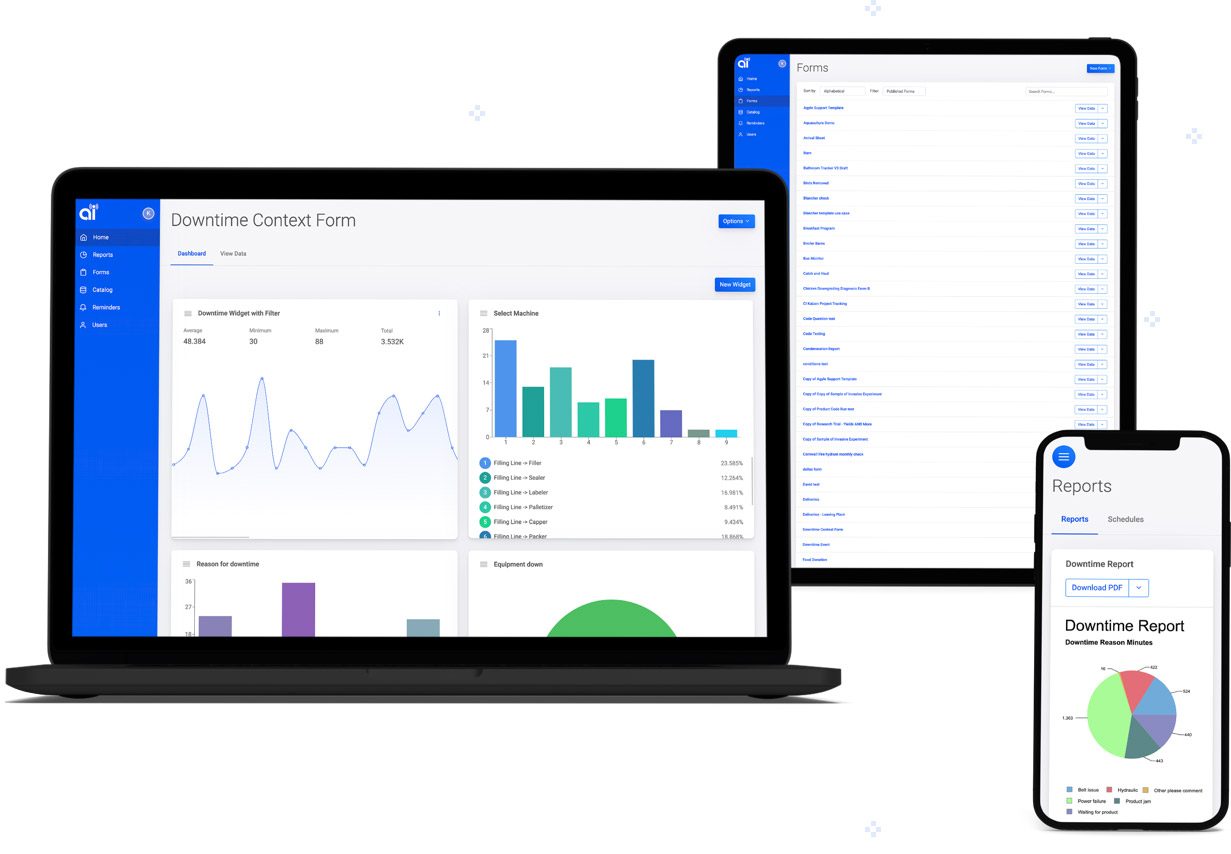 Get Started
Becoming Agyle
---
Digitize Forms, Go Paperless and Become Agyle.  Automate the intelligence for your reports derived from manual data collection across teams, operations and supply chains.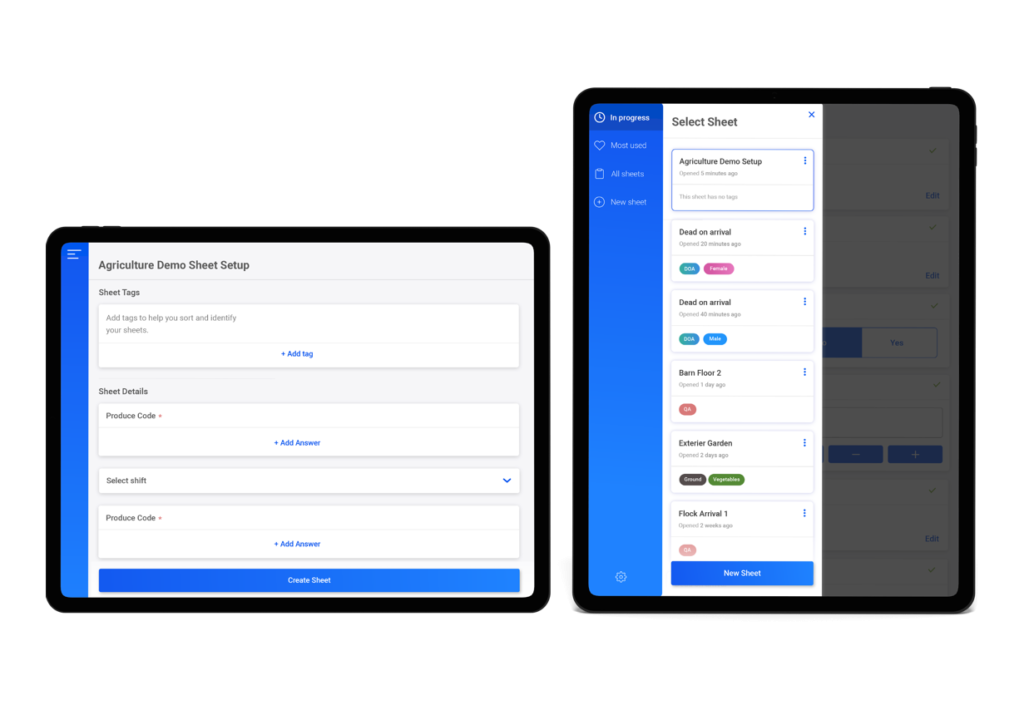 Say No To Paper!
---
Why wait for meaningful and accountable manual data? Automate the process with Agyle for faster decision making, higher profitability and less waste.
Fast ROI
Simple to deploy and easy to use for instant results and returns.
Custom IoT
Scale throughout departments, operations and supply chain.
Unlimited Users
Deploy to any user, anywhere, anytime without restrictions.
Complimentary
Enhance current processes as a stand-alone solution or added value.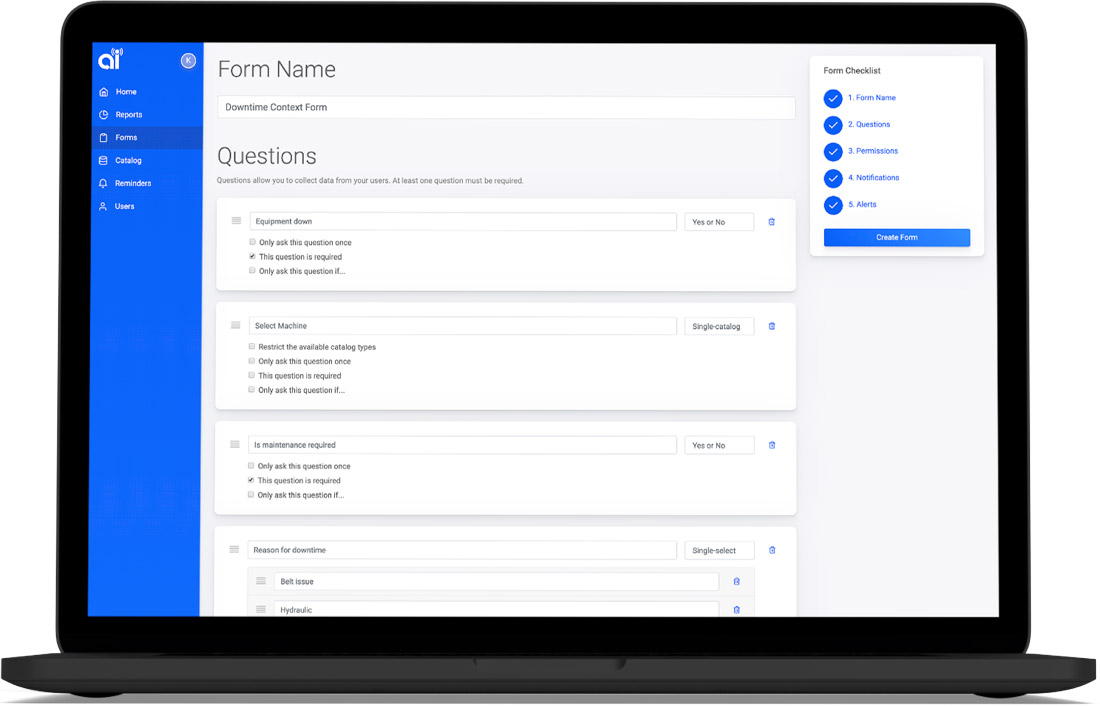 1

Publish & Launch

Sign into our management dashboard from any web-browser to create your first form and publish it to dedicated team members.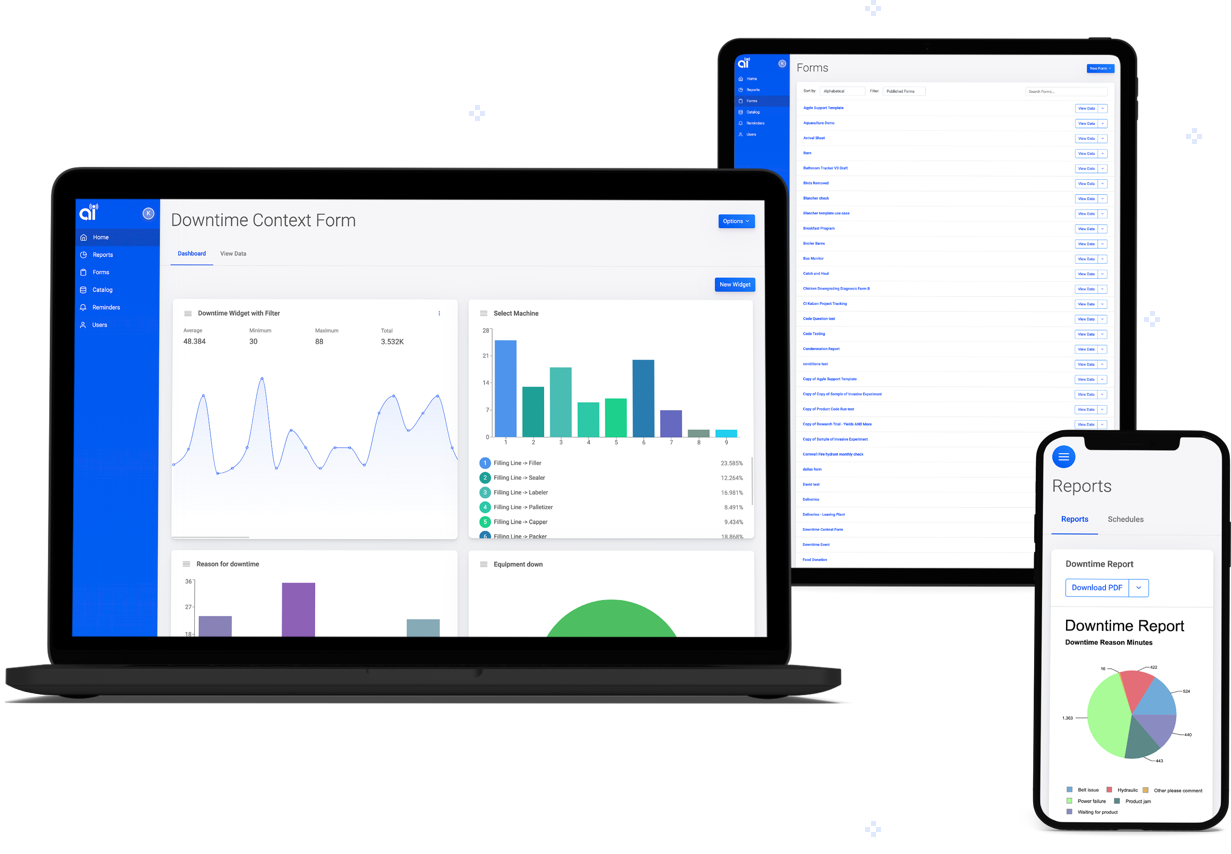 3

Instant Insights

Instantly as forms are submitted trends, visuals and reports become live on your dashboard and are automatically delivered to management anytime, from anywhere or anyone on your team.